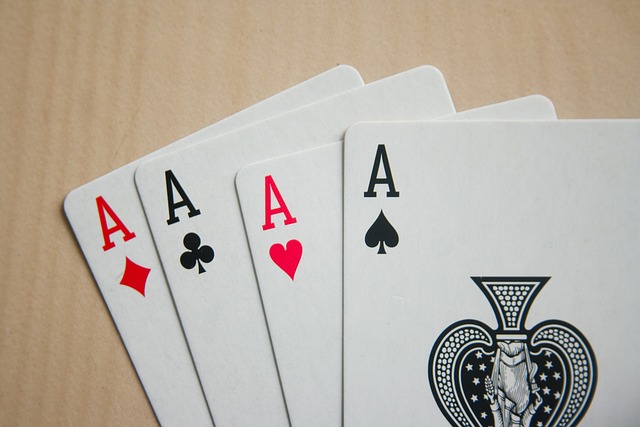 Pokerstrategy from a poker school
Want to learn how to play poker? Then join us, which already has more than 6 million users and a wealth of information on how to improve your game.
The basics
Many learn-to-play poker sites focus on only one or two groups of players: beginners or experts who want to improve their game. PokerStrategy.com differs from other websites in that you can learn something new and improve your game no matter how good or bad you play.
Have you never played Texas hold'em poker or have you just started playing? PokerStrategy.com can help you learn the basics.
As your poker skills and experience increase, you can continue to develop using more complex concepts, strategies and video materials that can be found on the website.
Is it free?
It is possible to access almost all the material available on PokerStrategy.com without paying for it, but by playing poker. Thanks to the point system, you can get Strategy points while playing poker, which will allow you to get Bronze, Silver, Gold and other statuses. The higher the status, the more information you can access.
How to get Strategy points and raise your status? Simple! Play poker in the poker rooms of Poker Strategy partners and you will receive points for it.
Videos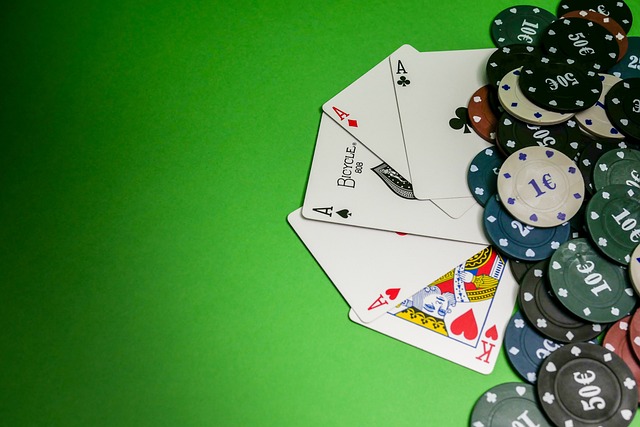 Almost 2,500 video materials on various poker-related topics are available on the website.
Video materials can be sorted by details, so that you can find the information you need. You can sort by game type – cash games, sit&go tournaments, multi-table tournaments, Omaha, etc. You can sort by number of players – 1 vs 1, 6 or 9 players. By content type – coaching, psychology, events. You can sort by many more criteria. This is possibly the best video resource out there!
Forum
The heart of the website is the forums where poker players talk about poker every day and the number of posts reaches at least 20,000 every day! In the forums, users talk about everything related to poker, from the best poker rooms to tools or programs that can help improve the game.
Perhaps the most valuable part of the forum is the game review section, where players can post their games and get feedback from other users on how best to play that game.
Coaching
Coaching lecture lists and times can be found in the coaching section. The lectures will cover everything from cash games to multi-table tournaments. The list of coaches includes such world-renowned players as Daniel "Jungleman12″ Cates, Collin Moshman und Paul "lnternet" Otto and others.
One or two lectures are available each day, one of which is usually available even to Bronze status holders. This is a very valuable part of PokerStrategy.com – coaching from PRO poker players.
Tools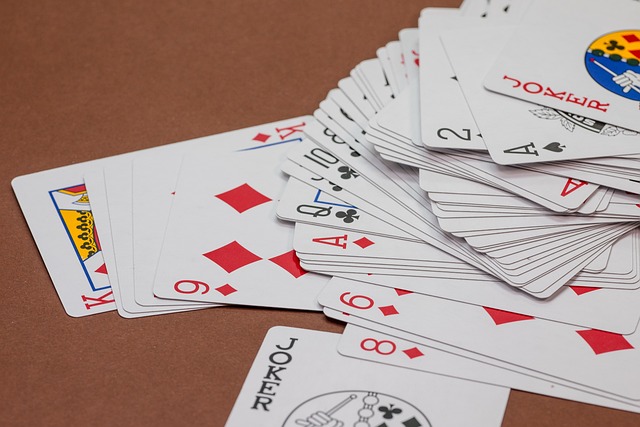 PokerStrategy.com offers its users several free tools to help improve their game:
ICM (Independent Chip Model) helps to improve the game in the later stages of tournaments.
Equilab helps calculate the probabilities of winning in different situations against different opponents.
SideKick allows you to collect pins and receive rewards for special combinations and achievements in your poker career.
Conclusion
If you take poker seriously and want to develop your game, then you must use the information available on PokerStrategy.com. There is no other poker website that offers so much content that is easily accessible.