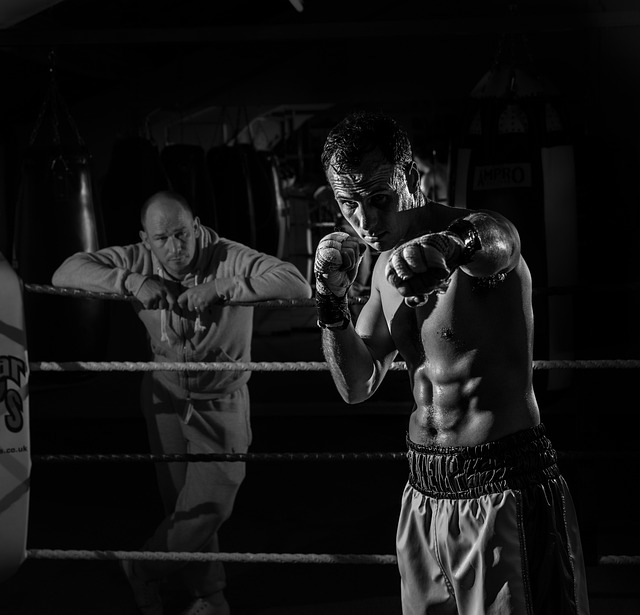 Profit Maxmiser Offers Tutorials
Profit Maximiser recommends that you watch the training videos before you start earning money from sweepstakes and casino bonuses. The video section consists of 13 video materials that explain sportsbook betting strategies and casino betting strategies, as well as instructions on how to use the odds matching program and the matched betting calculator. These video materials explain the strategies and also demonstrate how to use the tools offered by ProfitMaximiser to earn money from sweepstakes and casino bonuses.
In the list of bookmakers and casinos, you will see dozens of bookmakers and casinos that offer different types of bonuses to their new customers.
By clicking on the logo of any totalizator or casino, you will be transferred to a new page, where you will be told step by step how you can benefit from the offered bonus. When you have completed one of the offers, you will be able to mark that it has been completed by pressing the "completed offer" button to know that it has already been completed.
The offer menu consists of the following sections: sports betting offers, casino offers, hard casino offers, bingo offers.
Tools offered by Profit Maximiser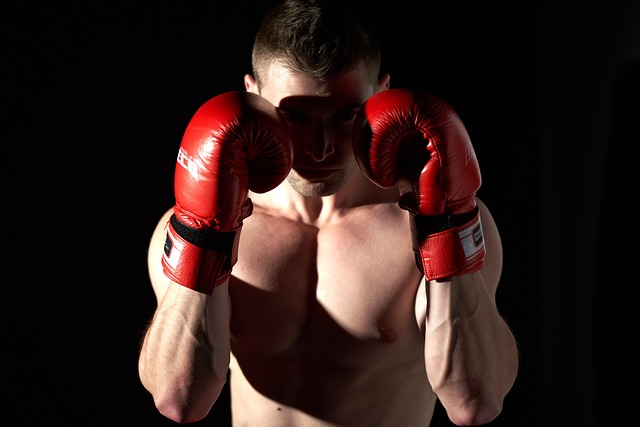 By subscribing to Profit Maximiser, you will get access to many useful tools. However, for an additional fee, you will be able to get access to the following tools:
EV Maximiser – Price £49.99 – This tool shows you how to calculate the "Expected Return" from casino bonuses. The tool also includes information and tutorials on various casino bonus strategies
Bonus Bagging – Price £27 – This tool shows you how to make guaranteed money from sportsbook bonuses.
Bookie Blowout – Price £99.97 – By subscribing to the Bookie Blowout service you will receive up to 5 Horse Racing emails from Mike Cruikshank every day. These emails will list horses that Mike Cruikshank believes are too high.
Each Way Sniper – Price £47 – This tool helps you determine the true value of each way bets on horse racing. This tool will show you the most valuable bets in a simple table and how much you need to bet to make guaranteed money.
Matched Betting Software – Price £1 / 30 day trial, then £98.97 per year – This is an enhanced version of the odds matcher tool available to users of the Profit Maximiser service. This tool shows the odds in real time, which means you don't have to press the "refresh" button to see if the odds have changed. It also includes in-play odds, as well as sports such as greyhound racing, snooker, tennis and American football.
Accumulator Generator – Price £1 for 30 day trial, then £99 per year – Service that generates profitable accumulator or compound rates. This service also uses various cashback offers of combined rates to increase the profit of users.
Betfair Alliance – Price £1 for a 30 day trial, then £99 per year – This service allows you to bet on the Betfair sports exchange directly from your Profit Maximiser account without visiting the Betfair website.
Betting Mastermind – Price £688 – This is an all-in-one package from Mike Cruikshank, which includes all the tools and services above, plus extras.